The unique blend of exquisite craftsmanship, passionate dedication, and refinement is the sincere reminiscence of HISCOW's ambition – to provide timeless style, impeccable quality, and pure elegance through premium goods.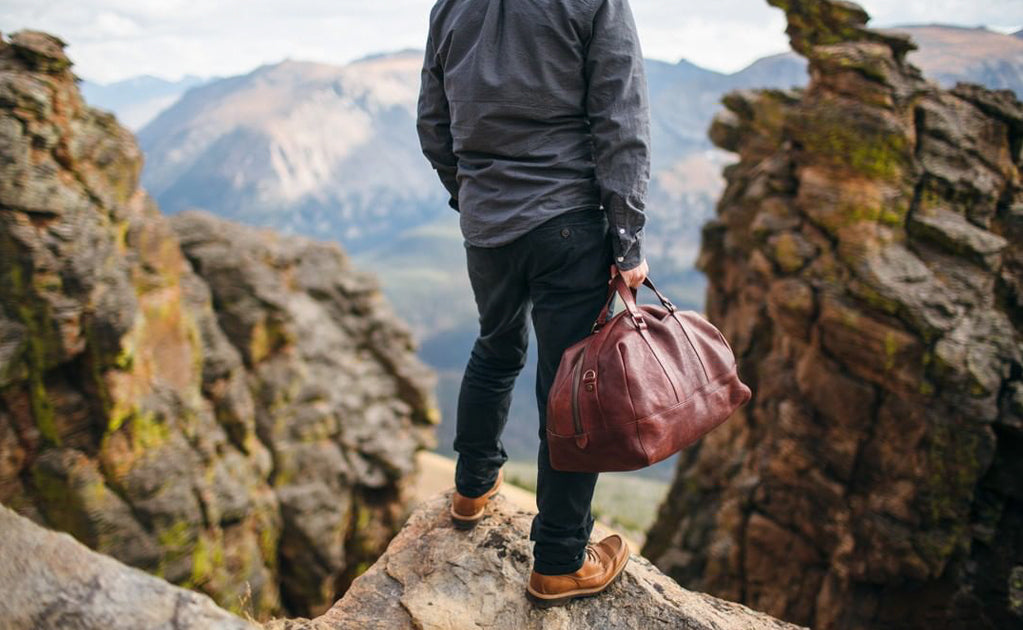 HISCOW is now synonymous with enjoyment, timeless style, good living, humility and zest for life. The spirit of HISCOW continues to live on through the like-minded people that enjoy our products around the world.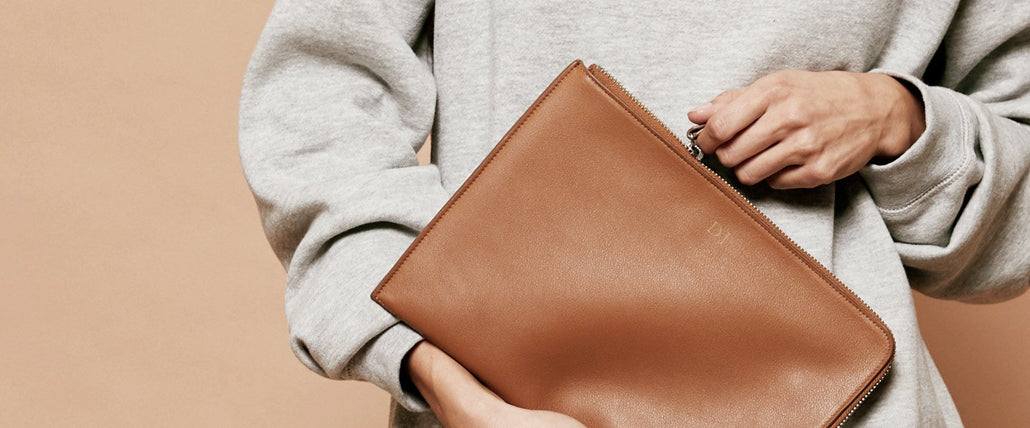 All our products are made in Arzignano, Italy. We are a small workshop specialized in luxury leather goods for over 80 years. From us to you directly, 100% online and without any intermediary.